To add mobile site tracking to your Google Analytics, if you are using Google Analytics v2, complete these steps:
Step 1
You will be adding a new segment that you can analyze alongside your other analytics.
Click + Add Segment.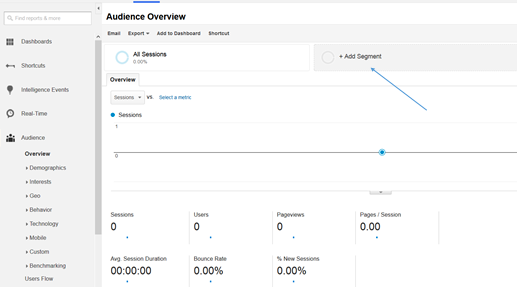 Step 2
Then click + NEW SEGMENT.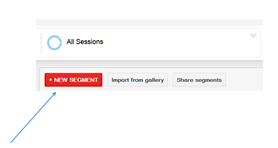 Step 3
Enter a name for the segment in the Segment Name field. It will be saved for future reference.
Under Advanced click Conditions.
From the Ad Content pull down menu select or type Custom Variable (Value 2). It is very important that you select this particular custom variable (Value 2) as it links to Marfeel's information.
Enter Marfeel in the blank field. This is exactly how it must appear.
Click Save to save your new segment.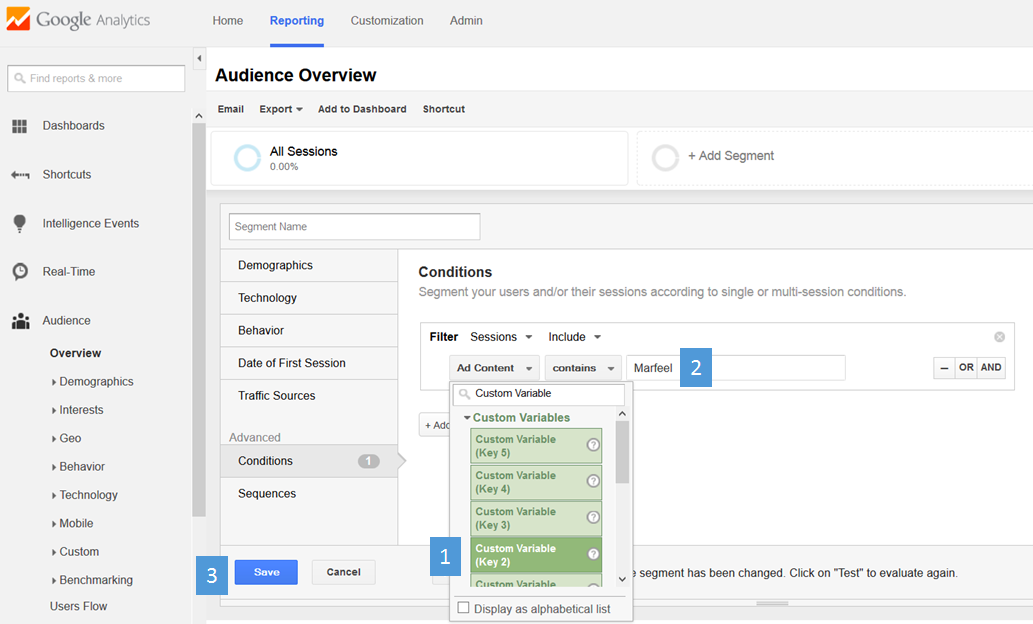 You now can analyze the performance of your mobile site side by side with your other analytics. If you have any questions or concerns about setting up Google Analytics or about your performance please contact us at success@marfeel.com.